Meet the sire of your puppy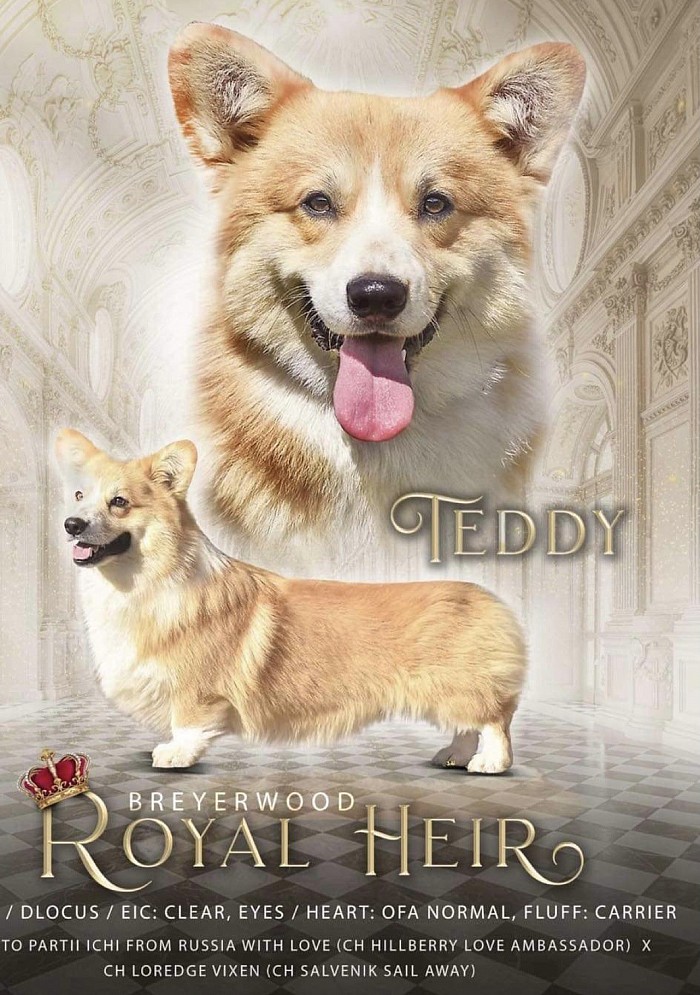 "Teddy"
Meet the new kid on the block here at Pine Lane ( formerly Cabin Corgis) Pembrokes. We have seen the outstanding quality of Teddy's offspring & are beyond excited to match him with "Kracken" daughters. The result should be exceptionally gorgeous puppies with temperaments to die for! Teddy is a fluffy carrier so there will be occasional fluffy puppies available from these pairings as well as the traditional coat we all love. Teddy is a very playful boy making him a favorite of my young grandson who runs thorough the acreage with him at  every opportunity. Teddy has a very amiable personality being receptive to most everyone he meets both human & otherwise. 
X Bars Summer Kracken
At 9 years young Kracken is the old man of the program. He's very mellow and sweet and passes that temperament on to most of his puppies though we do have a couple of rowdy ones we've held back from him! Due to the exceptional quality, health, and temperament of his offspring we've kept several of his daughters back over the years for use in our program & 1 young male we just couldn't resist keeping back for ourselves. He has produced some beautiful champions in his time with us & could be considered the backbone of our program at this point.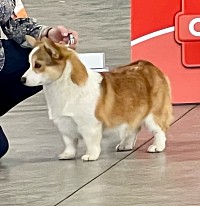 CC Jack of Hearts ("Roy") is a home bred boy we kept as a result of a breeding between Kracken & Magic. He is a UKC champion. He has passed his genetic screenings and has passed his preliminary X rays with flying colors. Roy is a very confident boy not to mention one of the cutest corgis I've ever seen. He has managed to somehow keep that puppy look into his young adulthood. We anticipate puppies sired by Roy to be available in late 2024.